Hi everybody, it's Mojo.
It's been a week since Sebastian went to the Rainbow Bridge – it's been a ruff week, but there are moments where I think he's been back a few times even though I can't see him. The other day I went for a walk around Sebastian's favorite pond. We couldn't go very often when he got sick, but we went the last day he was with us and he loved it so much.
Anyway, so I saw something move across the park and I took off – I chased a squirrel to a tree – but when I stopped and looked up, I couldn't believe what I saw (if you look closely, there were 5 squirrels in one tree!)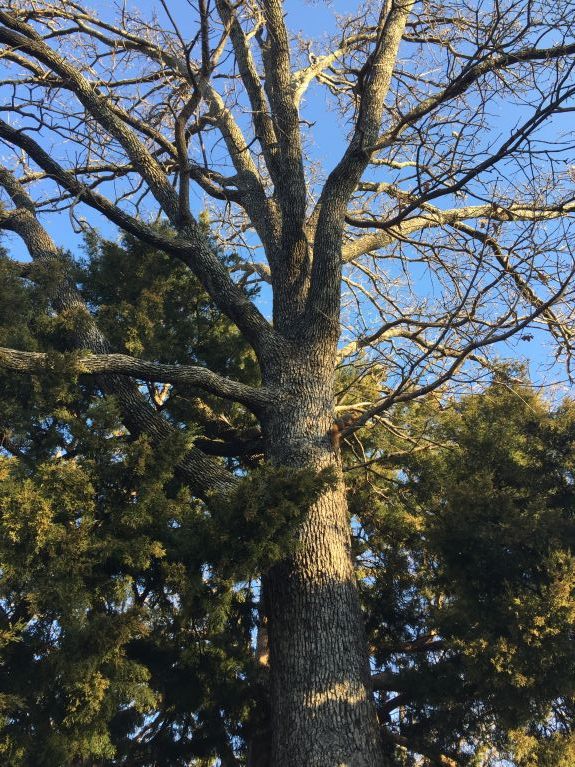 Sebastian and I would have gone crazy with that many squirrels in one tree – I wished he was there with me – After my dad told me I did a good job, we started walking and I look to my right and what do I see?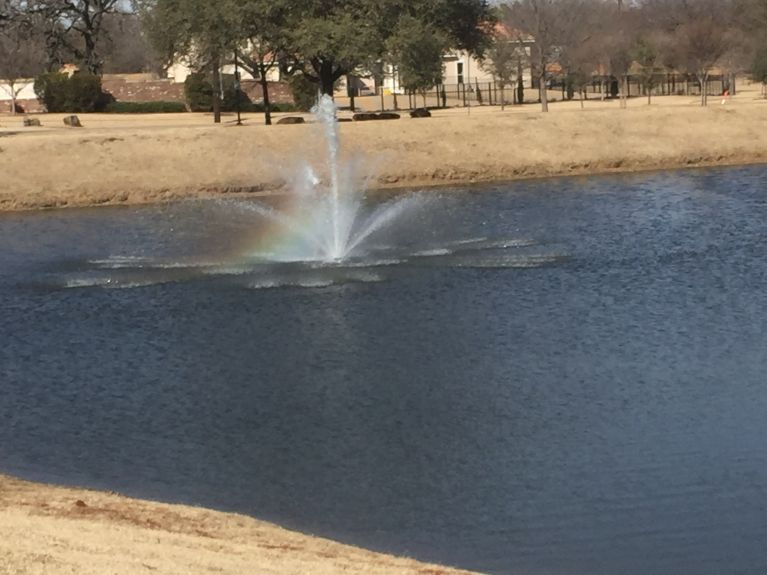 My dad says that rainbows form over most waterfalls, but in that moment, I felt that 5 squirrels were no accident – the squirrels and now the rainbow were signs from Sebastian.  We've been to the pond several times now and we see the rainbow every time. 🙂
And then the other day this happened – I know you've all seen the video where Sebastian would sneak up from behind me and we would play tag, so when I thought I was all alone in the backyard, I was getting ready to come inside and I swore someone came up from behind me (watch as I suddenly turn around). I knew it was Sebastian "tagging me".  He got me.
Well, I better get going for now.
Until then, miss you Sebastian! And you're it!