Today is the anniversary of Sebastian's crossing of the Rainbow bridge. A lot has happened this year – but that can wait for another day and another post.
Today is Sebastian's day – I came across this picture the other day and I can so picture him getting this same treatment.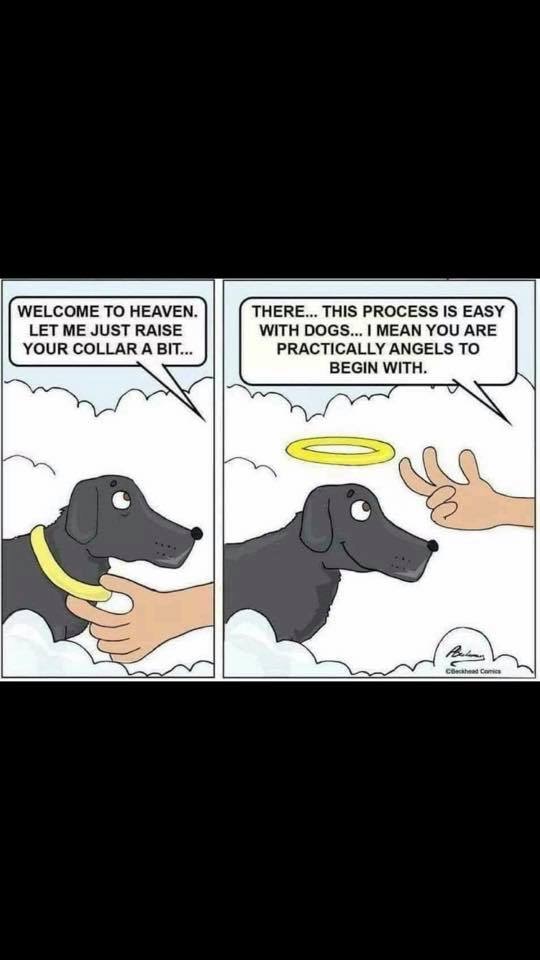 Keep being a good puppy and we'll play fetch with your red ball when we see each other again! Love you Sebastian!!!