Hey everyone, Mojo here. Today is six month since Sebastian got his angel wings. I still miss him greatly. Here is a picture of us prior to him getting sick. He was such a fun person to be around.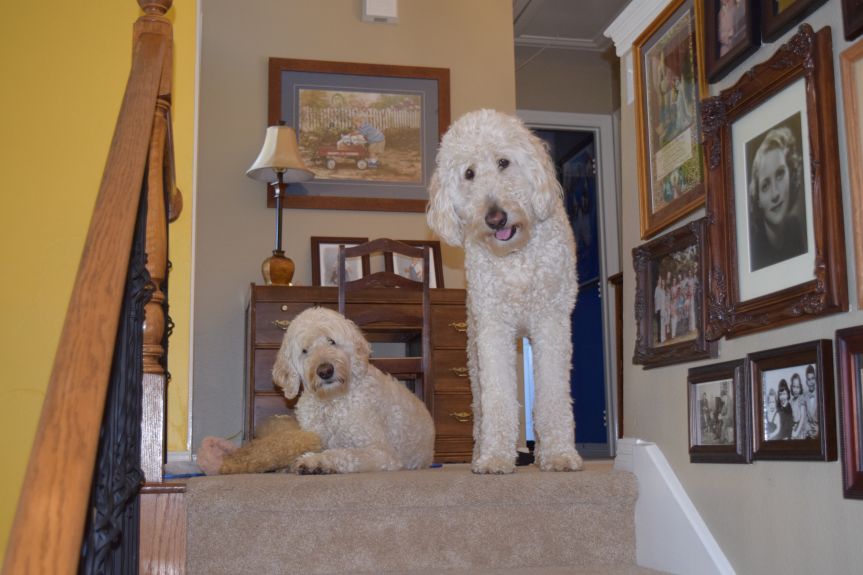 And Sebastian sure loved his big red squeaky ball. This is one of my favorite pictures of him. He was such a good brother.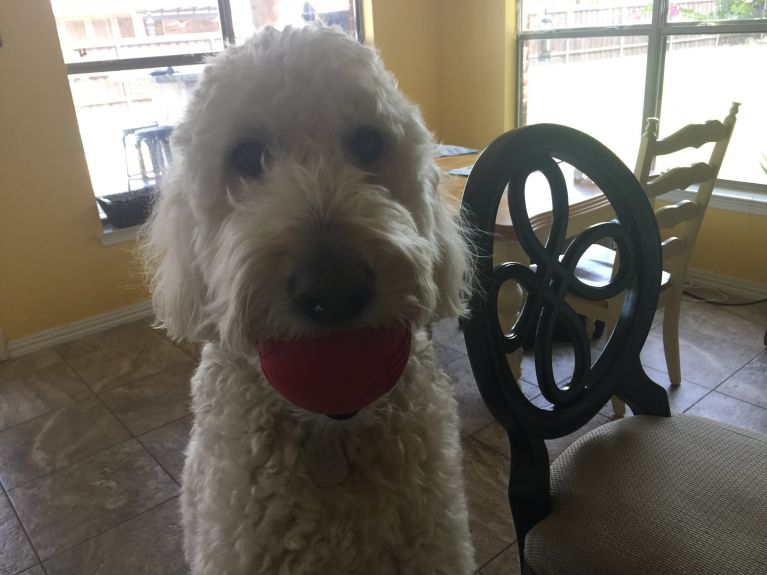 Meanwhile Chewy is growing like crazy. He's a really smart puppy – I just wish the three of us could have got to spend some time together. Look at his Sebastian-looking grin… Sebastian and Chewy would have been peas in a pod.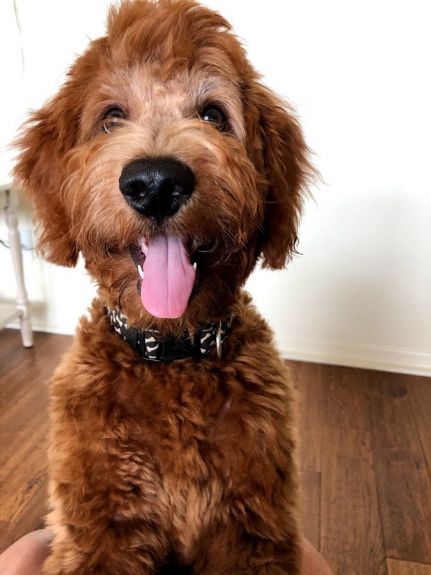 I don't have a whole lot to say, but I didn't want to let today go by without letting everyone know that I still miss my big brother. Love you Sebastian!
Mojo